Welcome To TheMove.com
We are your 24/7 SuperAgents.
Property can be a minefield! So if you're looking to Buy, Rent or Sell, we can help.
Our Free 24/7 SuperAgents are specially trained to make sure you get the right support and advice. Our cutting edge technology, our clever algorithms and our Free 24/7 SuperAgents are happy to do all the work for you.
We have 100% market coverage in your area. We'll scan the market for you, review all available properties from all available agents and portals and find whats right for you.
Nothing is too much trouble. Customized property search reports, regular status updates, fast track viewings, access to the best properties and introductions to only the best agents. We are with you all the way.
Our incredible service is based on the 3 key pillars of our business.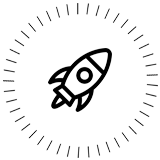 Speed
Customers deserve immediate attention and an instant response. In the real estate industry however, some are called back only within 48 hours and 40% of customers are never called back at all. At TheMove.com we call all our customers back within 5 minutes. Speed and efficiency are at the core of that we do.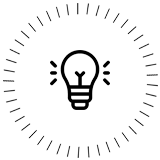 Technology
Our cutting edge technology and real time systems ensure that our customers are served immediately. Our super fast servers (powered by Amazon) and clever algorithms ensure we are the quickest property service in the world. Nobody drives a transaction faster. And it's our shiny new technology that makes it all possible.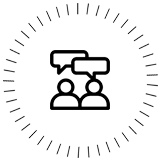 Service
Our 24/7 SuperAgents are trained to help our customers with their search in an honest and unbiased manner. We'll always offer you balanced advice. We offer 100% property coverage in your chosen area and access to all properties on the market across all agents, all portals and all websites.
All our services are absolutely Free!